January 15, 2021
Digital Forensics and eDiscovery - Bankruptcy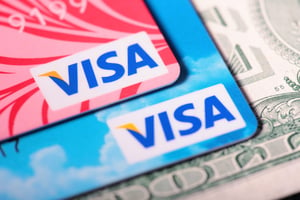 Navigating through bankruptcy can be a daunting prospect for receivers, debtors, and creditors. According to S&P Global, as of December 2020, there have been 610 corporate Chapter 11 bankruptcy filings, the highest rate since 2012, and court activity is expected to accelerate as courts clear their pandemic backlogs.
Skilled digital forensics and eDiscovery experts can assist in bankruptcy matters in a variety of ways.
Digital forensics – For receivers, assuming control of servers and other computing assets can pose many challenges, and digital forensics experts can assist in preserving and identifying relevant electronic evidence such as financial records. Moreover, locating assets and evidence supporting claims can help maximize value to creditors and increase the probability of a successful reorganization. If electronic evidence of accounts or asset transfers have been deleted or concealed, a skilled digital forensics team often can move quickly to locate key information such as bank accounts, unfiled tax returns, and hidden properties.
Electronic discovery – Bankruptcy proceedings often require searching a huge universe of data with a limited budget. An eDiscovery expert can provide a litigation review platform and consulting services that leverage artificial intelligence and human cognition to efficiently find the needles in haystacks that otherwise would be cost-prohibitive to locate.
ELIJAH's staff of digital forensics and eDiscovery experts has experience helping bankruptcy clients and attorneys obtain information to maximize the likelihood of successful outcomes. Please contact us to find out more about how we can assist you in achieving your goals.