February 25, 2021
eDiscovery - Early Case Assessments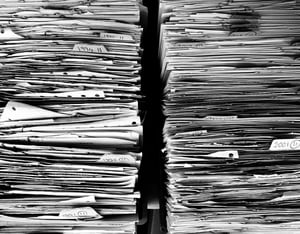 So you're potentially dealing with a legal matter that may result in court action. Odds are that you'll need access to and recovery of key documents, electronically stored information, and other essential evidence. It can be a daunting task to wade through gigabytes, or even terabytes, of information in efforts to obtain relevant results.
One way to stay ahead of the curve is to conduct an early case assessment to start zeroing in on the information that will help you in your case. Skilled digital forensics and electronic discovery experts can facilitate this process by gathering key electronic evidence, identifying data most likely to be relevant, and promoting an efficient review process that leverages cutting edge data analytics and artificial intelligence. The results can be compelling: lower costs, reduced risks, and saved time.
ELIJAH provides early case assessment solutions that save money and win cases, leveraging our experienced team of digital forensics and eDiscovery experts. Contact us today for more information.