October 31, 2019
Cybersecurity – How Good Are Your Data Backups?
---
Data backups are an important way to allow your business to continue running should a data interruption occur. With the rise of Cyber and Ransomware attacks, your company's data backups are more necessary than ever.
On October 4th, the FBI released an alert about the increase in Ransomware attacks against SMB's in all sectors, including healthcare, state, local governments, and businesses of all size.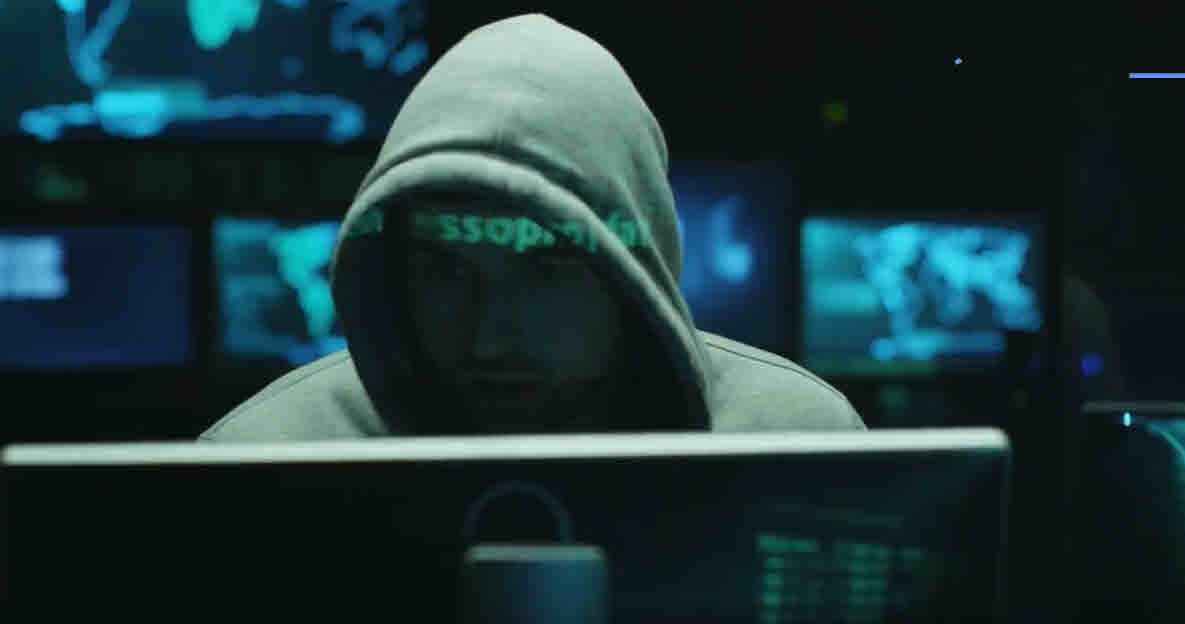 Data Backup Recommendations:
Use Off-site backups. Gone are the days of backing up your data to a flash drive or external hard drive that are attached to your server. If attacked by an infection, all of the local computers/servers/external drives will be affected as well. Local and Off-site backups are needed to protect your data.
Use a Data Center. A data center is a facility that centralizes an organization's IT operations and equipment and where it stores, manages, and disseminates all kinds of information. A good data center will:

Include redundant (backup) power supplies, redundant data communications connections, environmental controls, and various security devices. Some data centers can have enough generators and fuel to power the data center for 30 days
Backup data out-of-band, using a different topology. This means that the backup is on a different network than your business, so if you got an infection, the backup is protected.
All for data recovery within a couple of hours from the time of notification.

Use a Trusted IT Professional. The best data backup protection comes with a trusted Information Technology Expert who can evaluate your needs and determine the right backup solution for your business.
Ask yourself, would your current data backup practices allow your business to survive an attack?
---
About ELIJAH
Founded in 2003, ELIJAH is a multi-award-winning leader in providing expert digital forensic, data security solutions, and managed IT. ELIJAH is owned and managed by former litigation partners and is an efficient boutique digital forensic, cybersecurity and IT solutions provider that makes clients' lives easier through effective communication and white glove service. For additional information, please visit https://www.elijaht.com or call 866-354-5240.