September 5, 2019
Data Breaches & Costs
---
The average cost of a data breach is now over $3.5 million. The average time to identify and contain a data breach averages over 8 months. If your business is impacted by a data breach, you can expect over 2/3 of the costs to occur in the first year. These number are up 12% over the past 5 years. The U.S. Security and Exchange Commission estimates that half of all small businesses that suffer a cyber-attack go out of business within six months.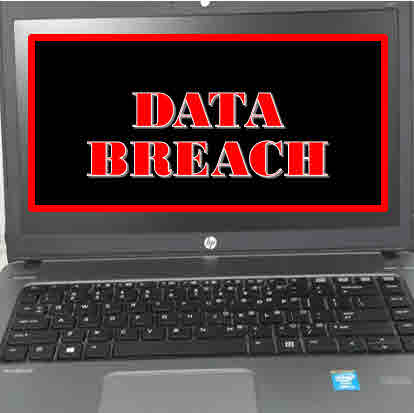 Tips on how to protect yourself and your businesses
Educate your staff – it is important to teach your staff on what is safe to click on and what is unsafe. Human error was found to have caused over 22% of the breaches.
Secure your network infrastructure with a Firewall. – This device will act as a deterrent to hackers attempting to gain access to your network. A recent cyber security vulnerability scan found that a business without a firewall device is 250% more likely to have a hacker get thru their network, as opposed to a business with a firewall.
Secure your business computers with a paid security software subscription. – A paid subscription can protect your devices with more than just anti-virus or anti-malware. Some products will include a Ransomware Vaccine, to stop this infection on computers, even if it is downloaded to the computer. The Vaccine will delete the file prior to it being opened.
Secure your Wi-Fi. – Only put devices on the secured Wi-Fi connection that need access to the data files or needing to print. If the mobile device does not need access to data or printing, the device should be placed on the Guest network. You don't want a mobile device infecting your network due to the owner opened a document with a virus that infects the entire network.
Work with a team of Cybersecurity & Information Technology professionals to help reduce your data breach risk and protect your network and organization.
---
About ELIJAH
Founded in 2003, ELIJAH is a multi-award-winning leader in providing expert digital forensic, data security solutions, and managed IT. ELIJAH is owned and managed by former litigation partners and is an efficient boutique digital forensic, cybersecurity and IT solutions provider that makes clients' lives easier through effective communication and white glove service. For additional information, please visit https://www.elijaht.com or call 866-354-5240.